We Have Specialized Tools For Drainage Unblocking
Kingwood Water Heater, Harris County, Texas, will service all your plumbing needs any day, 7 days a week. We provide a wide selection of services that homes and businesses have come to appreciate. If you need a tankless water heater, our plumbers will install one for you. Kingwood Water Heater, Harris County, Texas, will provide you with superior drain cleaning services. If you have a Clogged drain, we have special equipment that we can employ to clear them. While your simple plunger may not do the job of unblocking your drainage system, our powerful tools are highly effective. Do you want to Unclog drain that is tough to clear or that is turning your home smelling like the zoo? We can find the problem quickly and help clean the drainage pipes. You may have warped or constricted lines that make it impossible for waste to pass. Our plumbers will go deeper and further in your drains to find the cause of your blockage and reliably take care of it.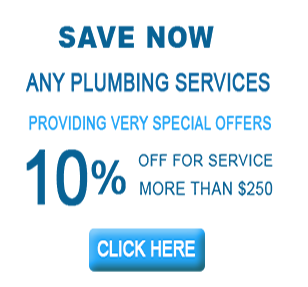 Broken Pipes Replaced And Drains Cleaned Quickly

While you could be blaming little Johnny for a blocked drain pipe, this might not be the problem. You might have a broken pipe but don't know it. Our fiber optic camera is fed into your pipes and can find this problem. We will replace your damaged pipes and get your sewer lines open to keep your home clean.
We are experts in sewer drain cleaning and have all the tools and years of experience to prove it. When you need services, we will be on call 24 hours a day ready to serve. You can't find this level of care anywhere else. Regardless of the time you call us, we will always arrive quickly and with a smile and good attitude to get the job done.
You will enjoy working with us because what you see is what you get. We have no hidden fees. When we do your heating and plumbing repairs, installation or maintenance, we tell you upfront how much it will cost so that you know. We believe in transparency and more importantly we want to keep serving you for life. Therefore, your satisfaction of great importance to us.
We will come to your home to Unclog your drains and pipes. When you take a shower do you notice that afterwards the water is slow to drain? Do you wash your hair in the shower every day? These are signs that you may have a Clogged Shower Drain. Don't wait until it starts to affect your entire plumbing system.
Professional Plumbers