Local Plumbers Clean Your Sewer The Proper Way
Kingwood Water Heater, Harris County, Texas, will service all your plumbing needs any day, 7 days a week. We provide a wide selection of services that homes and businesses have come to appreciate. If you need a tankless water heater, our plumbers will install one for you. Sewer cleaning can be a challenge if you have collapsed, cracked or otherwise broken pipes. Often caused by settling foundation, these problems need a skilled plumber to handle. In Kingwood, Harris County, Texas, we understand how the soil affects your plumbing and have the tools and experience to repair or clean your drains. If your sewer pipe has sunk, it may create a cup-like trough where waste or toilet paper collects making it hard to drain. We will know just how to handle this problem and if needed we can replace this section of the drain line. Trust professionals with years of experience to handle this problem easily and conveniently.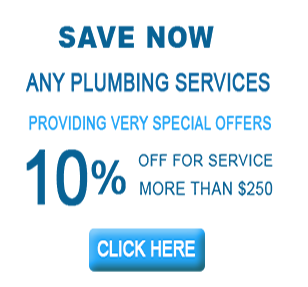 Septic Tank Cleared After Cleaning Blocked Drains

If you have a septic tank you know how frustrating it can be if this system fails. Sewage may back up into your house or overflow in the backyard. The major cause of this problem depends on the signs that you see. Standing waste water or a bad odor in the area between the tank and drain field may indicate a pipe that is broken. We can replace this part for you and get the problem solved.
We are experts in sewer drain cleaning and have all the tools and years of experience to prove it. When you need services, we will be on call 24 hours a day ready to serve. You can't find this level of care anywhere else. Regardless of the time you call us, we will always arrive quickly and with a smile and good attitude to get the job done.
When you have a hot water tank leaking, our plumbers will be able to diagnose where the leakage is coming from. For example, is it on the tank's top, side, or bottom. Depending on where the problem is, we might be able to recommend repairs. But sometimes it is best to replace the unit especially if it is over 11 years old.
Stuffing things that don't dissolve easily might be the cause of a clogged toilet. But this is a problem we are able to tackle quickly using plumbing snake or other handy tools that we have. We can also handle a blocked drain that is caused by bigger objects down the line. Our plumbers have the skills, tools and the experience to take care of your drainage issues.
Professional Plumbers