Water Leaks Stopped Within Minutes
Kingwood Water Heater, Harris County, Texas, will service all your plumbing needs any day, 7 days a week. We provide a wide selection of services that homes and businesses have come to appreciate. If you need a tankless water heater, our plumbers will install one for you. Is your hot water heater leaking? Call Kingwood Water Heater, Harris County, Texas. We are a highly reliable service that comes quickly when you need assistance. We will be at your door within minutes after your call. If your appliance is running out of hot water, you need to call us to repair it. A water leak, even a few drops a minute, can amount to over 1,000 gallons or wasted water. Just imagine how many dollars you could have wasted. We can help you put that money towards your kids' college fund instead of letting it go down the drain. We are confident that we can stop any leakages.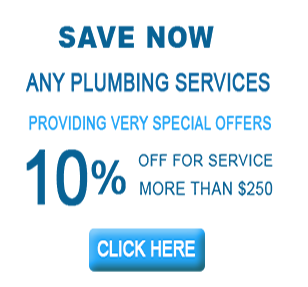 Leaking Water Heaters Replaced Or Repaired

There are many reasons you could be having a leaking water heater. If your system is more than 10 years old and the source of the leak is the tank, it is best to replace it. We help you select the right unit for you if you decide to get a replacement. Depending on your needs, we can recommend heaters that save money in energy bills and also use less water.
We are experts in sewer drain cleaning and have all the tools and years of experience to prove it. When you need services, we will be on call 24 hours a day ready to serve. You can't find this level of care anywhere else. Regardless of the time you call us, we will always arrive quickly and with a smile and good attitude to get the job done.
When you have a hot water tank leaking, our plumbers will be able to diagnose where the leakage is coming from. For example, is it on the tank's top, side, or bottom. Depending on where the problem is, we might be able to recommend repairs. But sometimes it is best to replace the unit especially if it is over 11 years old.
We will come to your home to Unclog your drains and pipes. When you take a shower do you notice that afterwards the water is slow to drain? Do you wash your hair in the shower every day? These are signs that you may have a Clogged Shower Drain. Don't wait until it starts to affect your entire plumbing system.
Professional Plumbers